Welcome to Edwaleni
Zululand South Africa. God is doing a mighty work here through the church and we are amazed at the radical way in which the Kingdom Culture and the True Gospel of the Kingdom of Grace is penetrating His precious people and bringing us all into a spiritual freedom and a spacious place of supernatural blessings. We send out newsletters from time to time so if you would like to receive an update please don't forget to subscribe to our newsletter in the blue box on the right (or below for mobile devices).
Early Beginnings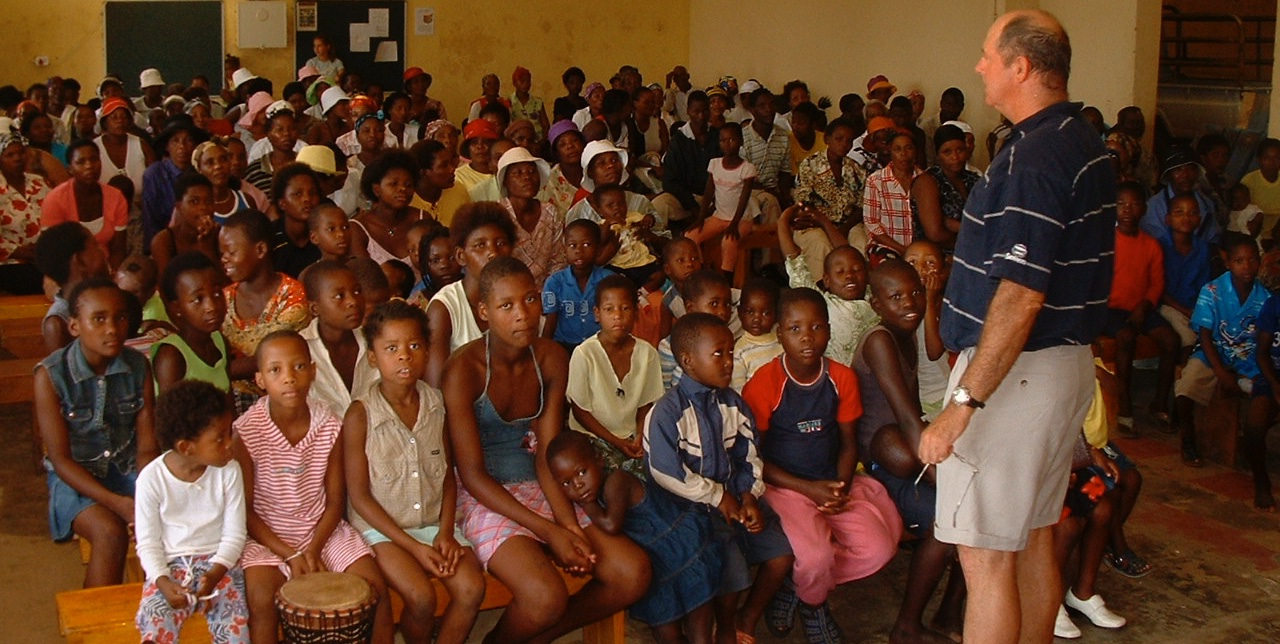 Edwaleni Church was supernaturally established on 7 July 1997. A team of apostles from New Frontiers International in England joined us on a ministry outreach, and during a random screening of the Jesus film in a farm shed, approximately four hundred people gave their lives to the Lord in our tiny village of Monzi. It took us two consecutive evenings to complete praying for everyone individually, and since that evening we have been meeting twice a week as a church. Praise God!
Since that night, we have grown from strength to strength in our church which we called Edwaleni which means "On the Rock" Math 16:18 The gates of hell have not prevailed!! We continue to overcome.
Soon we could no longer close the services with a "Go, I wish you well; keep warm and well fed". The hunger and poverty were heart wrenching. And so we began to introduce initiatives to address the hunger, poverty, illnesses, hopelessness and homelessness.